Vinyl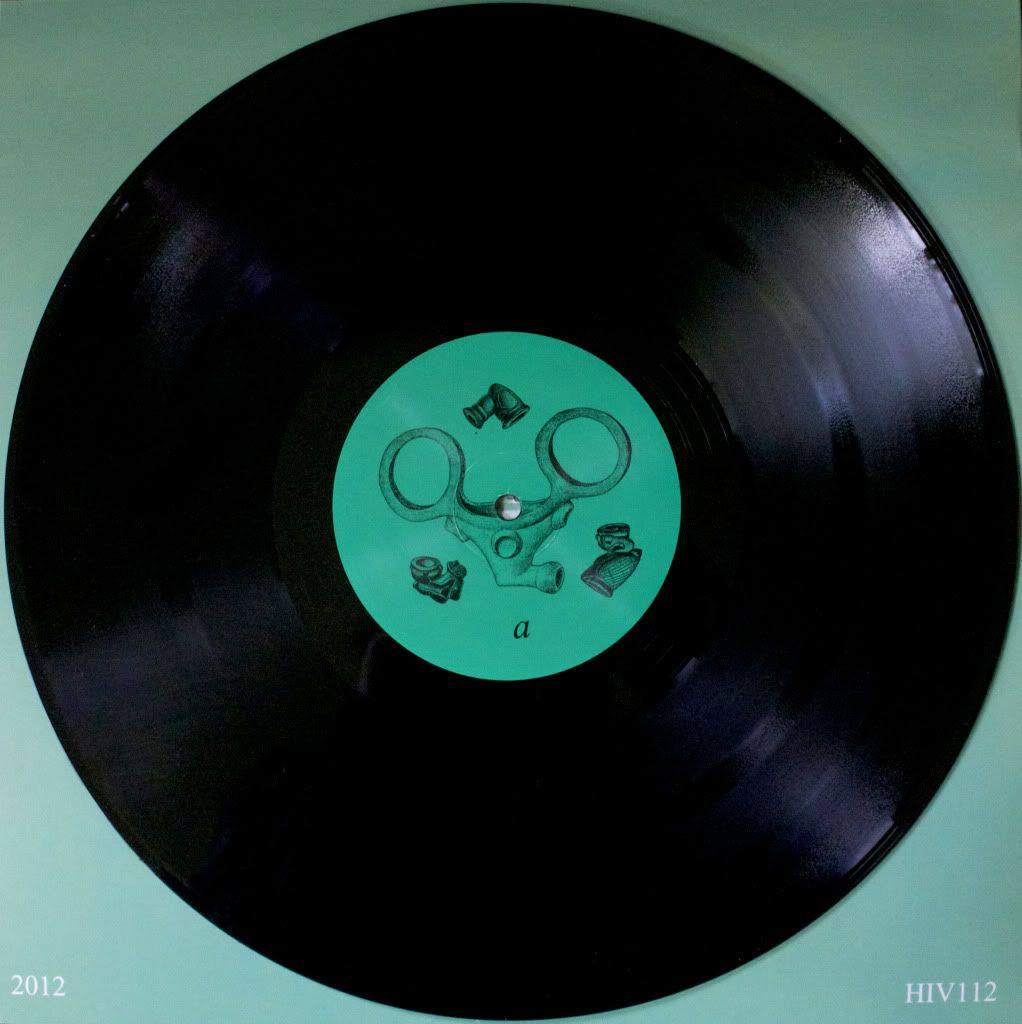 Afterlife-

Celestial Habitat
(HIV112)
Afterlife is Ryan McGill (Cliffsides) and Franklin Teagle (Cenote Glow), two Georgia natives currently residing in New York. They've put out some amazing tapes over the years but on this, their debut vinyl, they left no crevice of their past oeuvre unexplored while continuing to press onward and upward. Field recordings and percolating electronics merge into a rich tapestry of crystal clear transcendence, hitting you straight in the third eye. This is a portrait of two artists at the top of their game. While there's certainly no shortage of synth jammers out there, these guys are operating in a world of their own and this album is a stunning testament to that fact.
AFTERLIFE- Infinite Ceiling
by
Hooker Vision
Black vinyl. Edition of 300. Mastered by Lawrence English.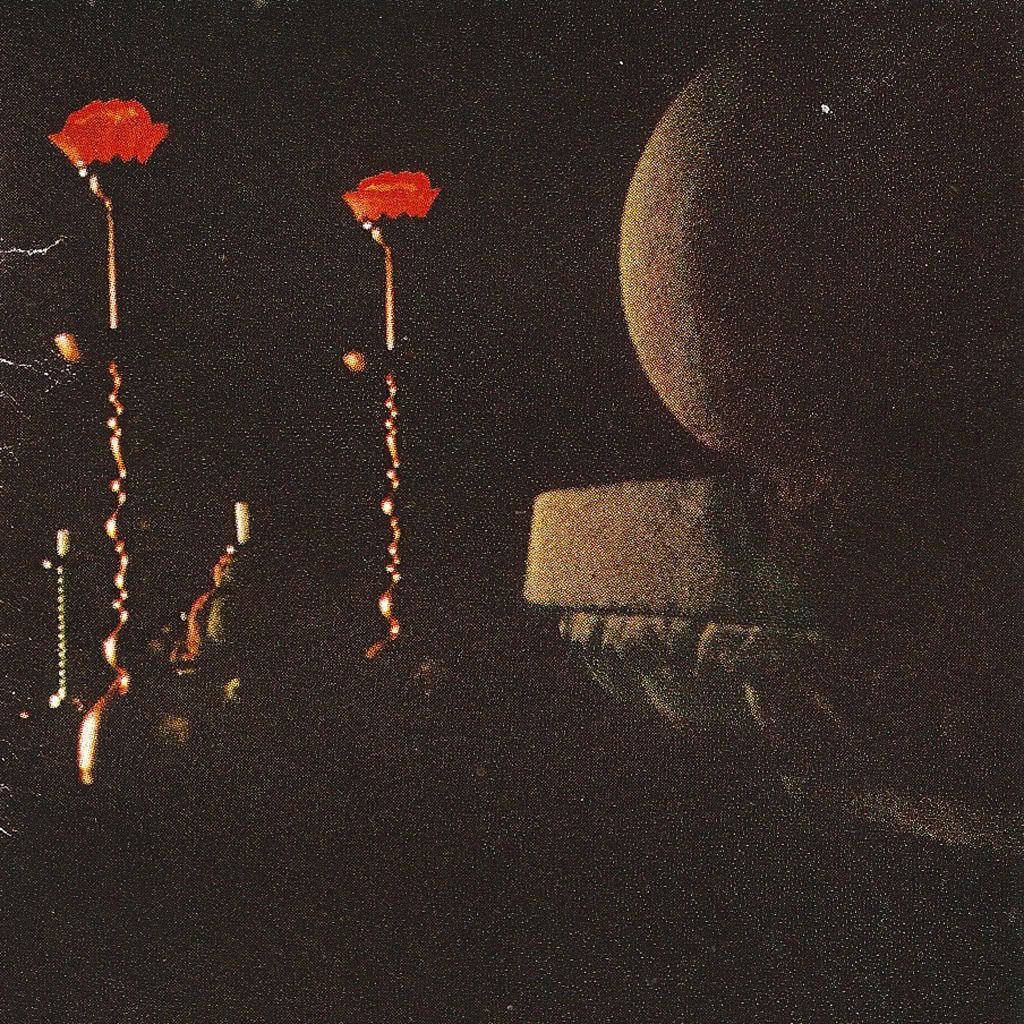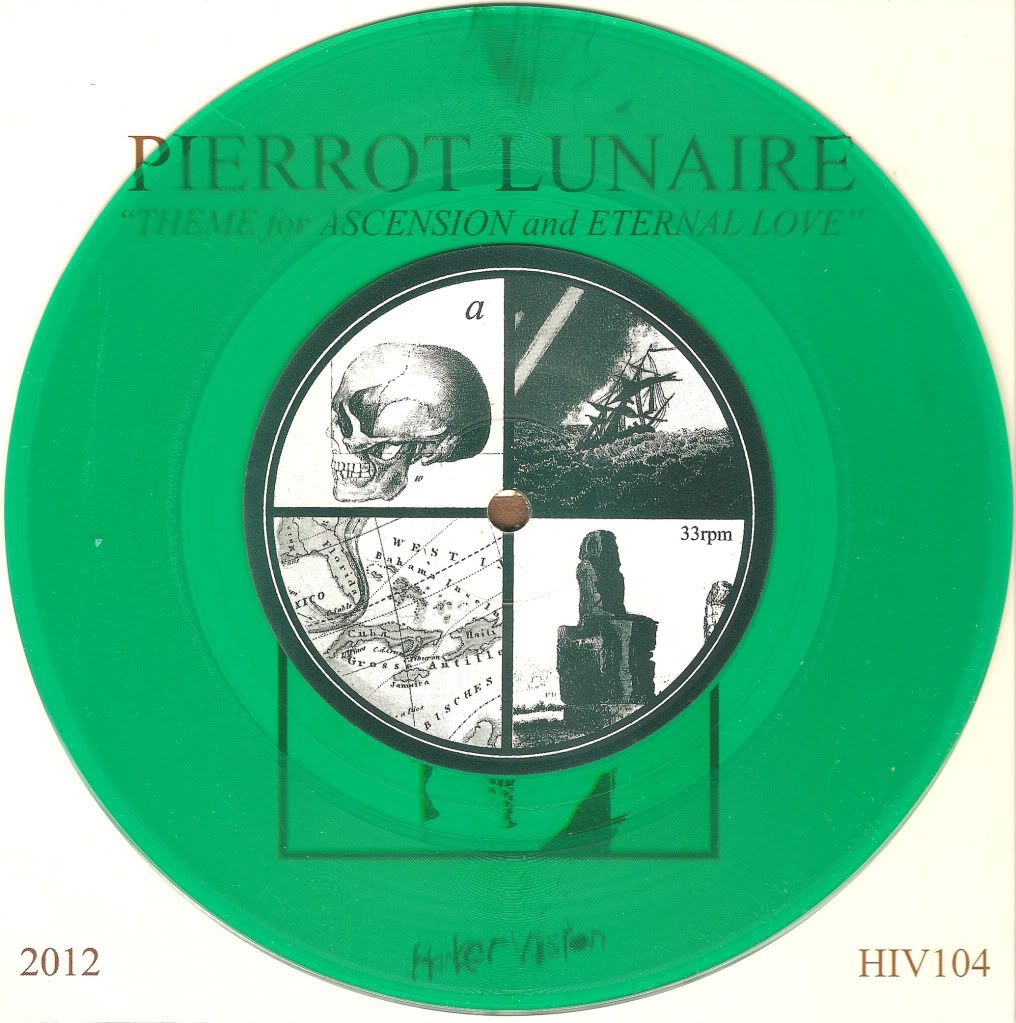 Pierrot Lunaire-

Theme for Ascension and Eternal Love
(HIV104)
Since we first introduced Pierrot Lunaire to the world, via his mind-altering masterpiece debut,
Turn Back the Hands of Time
, we felt it was only right to release his first work on vinyl as well. More of a miniature album than a single, this 7" is the total manifestation of Pierrot. Leading off with a sidelong sax and electronics slow burner, Lunaire guides you gently down the rabbit hole as disembodied vocals and junk oscillations begin to soar and collide around you like psilocybic fireworks. On the B side, we're guided through a labyrinthian tapestry of cut-up waltzes and ballads. All the while, Lunaire croons maniacally; a mythic cosmic joker.
Pierrot Lunaire- Hypnotique (excerpt)
by
Hooker Vision
Translucent green vinyl with white and green label. Full color jackets with double-sided insert. Art by Grant Evans and John DeNizio. Edition of 200.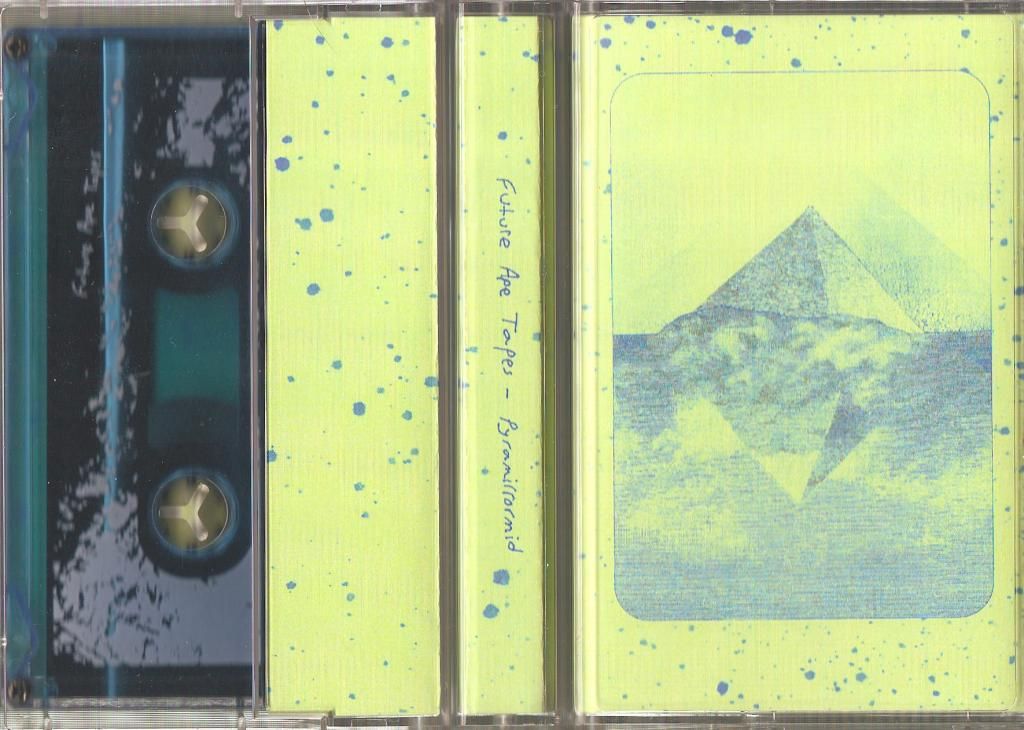 Future Ape Tapes- Pyramirrormid
c40 (HIV139)
Mutant shape-shifters, Future Ape Tapes, deliver an otherworldly explosion of psychedelic sounds on their newest release, Pyramirrormid. Expanding the core duo of Donald Whitehead and Thomas Valadez into a full band, featuring two drummers, the Apes have perfectly documented their sometimes chaotic, sometimes sublime, always memorable live shows.
Pro-dubbed edition of 100 tapes.
Having taken an extended vacation from Quiet Evenings to focus on Coyote Image etc., Other Windows is a return to form for the duo, exploring themes from their early output but with a modified arsenal of acoustic and electronic instruments. Cello and guitar slowly waft through hazy layers of vocals and synthesizers, awash in understated melancholia.
Pro-dubbed edition of 100 tapes. Covers printed on heavy shimmer paper.
Conceived with mostly acoustic instruments before being manipulated through magnetic tape and digital processes, Lacerations is a study of tension and contrasts. With material dating as far back as late 2012, Lacerations collects several shorter tape and computer music pieces.
Pro-dubbed edition of 100 tapes. Covers printed on heavy shimmer paper.