Three new 3"s are now available in the store.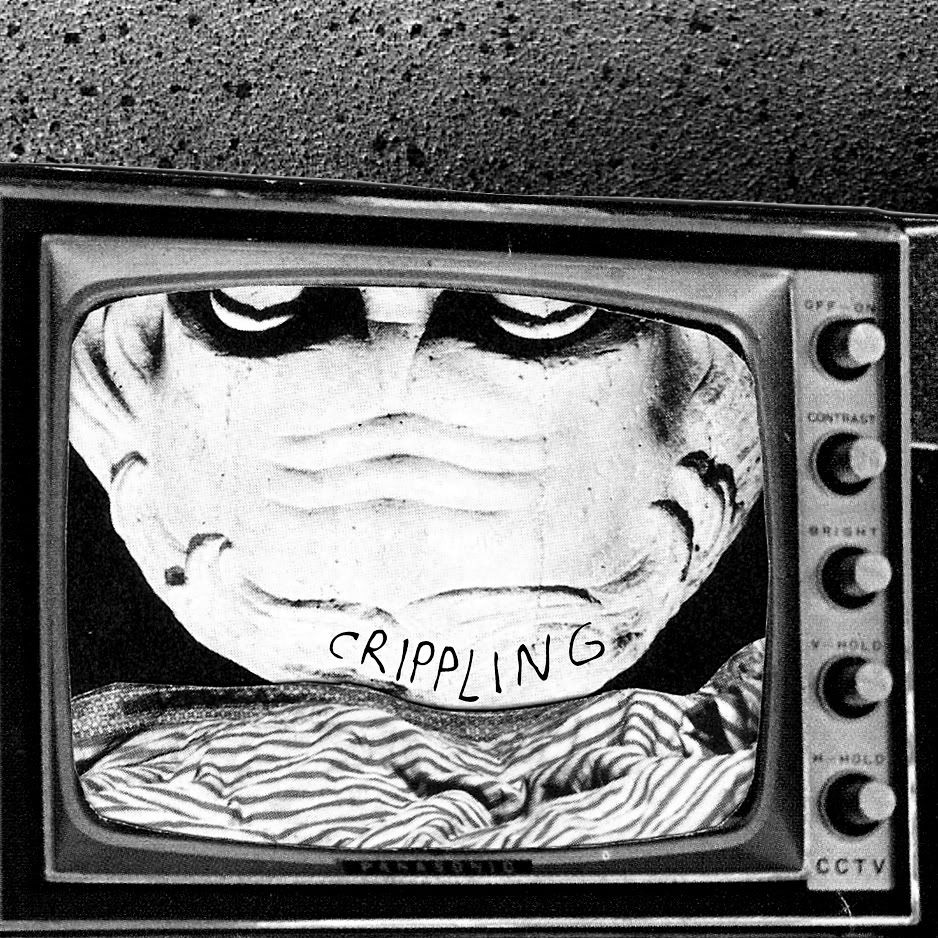 Crippling-
Creation Myths
(HIV124)
More late night, drunken record mangling from Crippling.
3" CD-R. Edition of 66.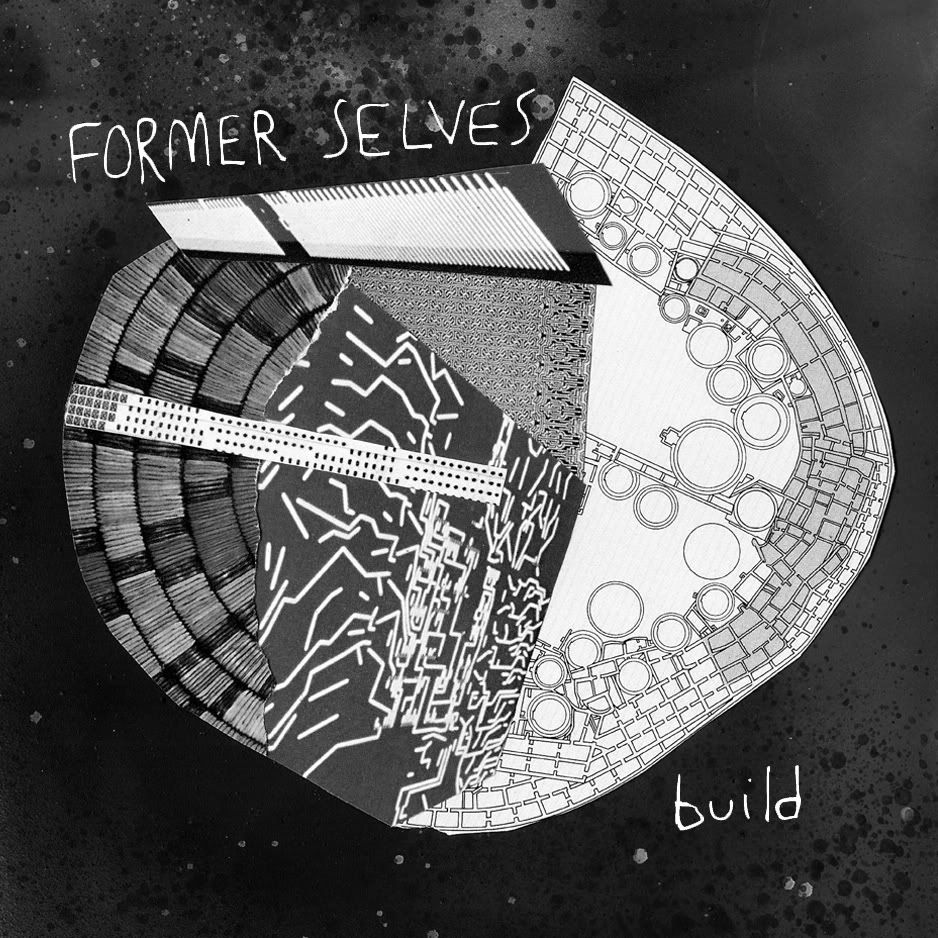 Former Selves- Build (HIV125)
For those only familiar with Paul Skomsvold's hazy tapes of blissful drone, this disc may come as something of a surprise. Recorded prior to Many Moons, Build is the missing link between Paul's early experiments in lo-fi rock and his more recent excursions into pure sound. A perfect soundtrack for the final days of summer.
3" CD-R. Edition of 66.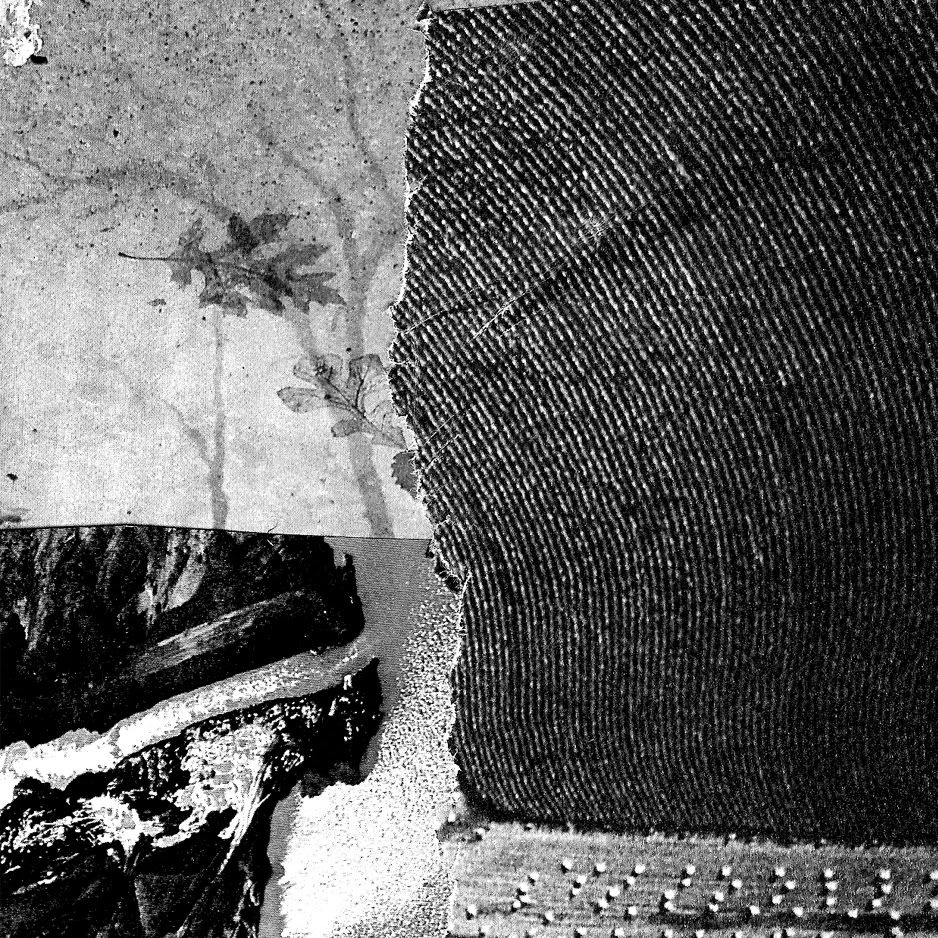 Motion Sickness of Time Travel- The Cirque (HIV126)
The Cirque is a new Motion Sickness of Time Travel piece in three parts: the ever-ascending propulsion of "The Mountain That Was" gives way to the pillowy expanse of "Alternating Pools" before ending with the elegiac finale, "Collected".
3" CD-R. Edition of 66.