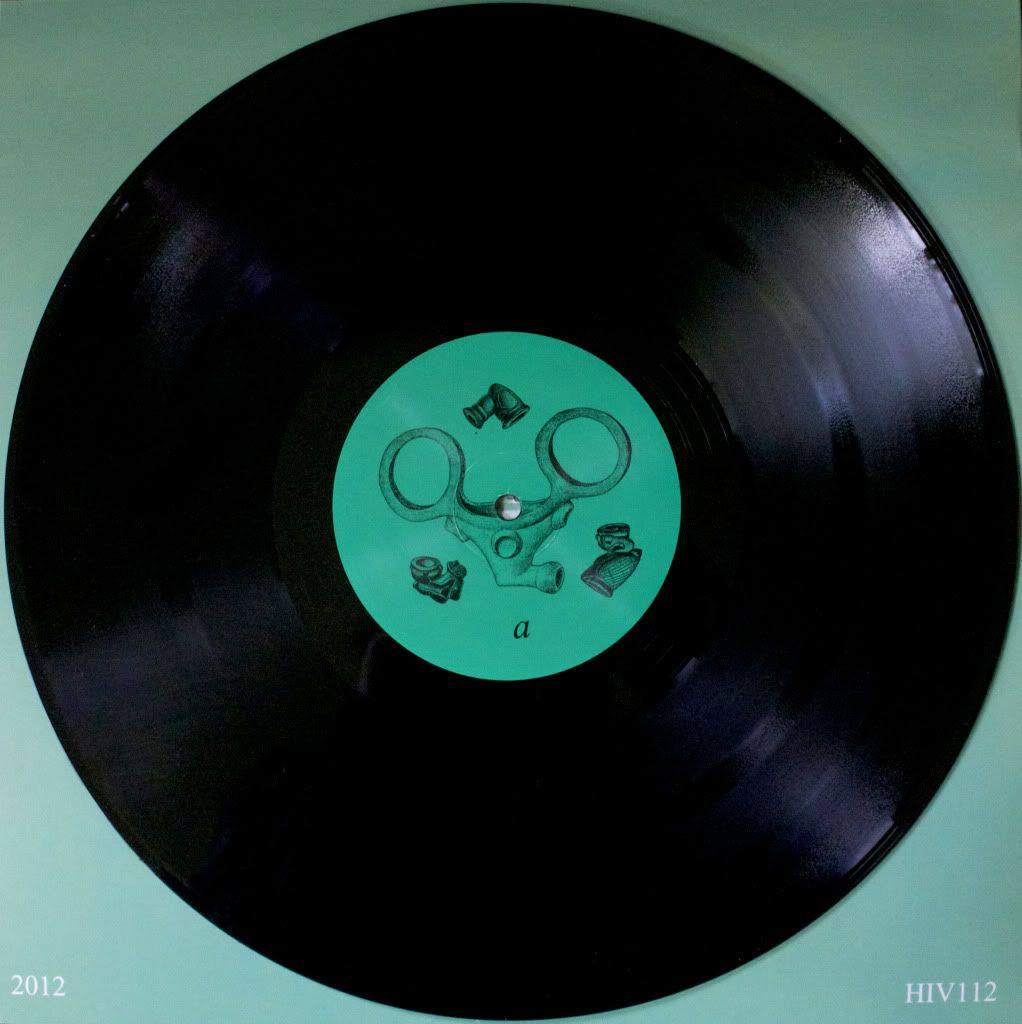 Afterlife-

Celestial Habitat
(HIV112)
Afterlife is Ryan McGill (Cliffsides) and Franklin Teagle (Cenote Glow), two Georgia natives currently residing in New York. They've put out some amazing tapes over the years but on this, their debut vinyl, they left no crevice of their past oeuvre unexplored while continuing to press onward and upward. Field recordings and percolating electronics merge into a rich tapestry of crystal clear transcendence, hitting you straight in the third eye. This is a portrait of two artists at the top of their game. While there's certainly no shortage of synth jammers out there, these guys are operating in a world of their own and this album is a stunning testament to that fact.
AFTERLIFE- Infinite Ceiling by Hooker Vision
Black vinyl. Edition of 300. Mastered by Lawrence English.
AVAILABLE NOW