Seven new tapes are now available in the store.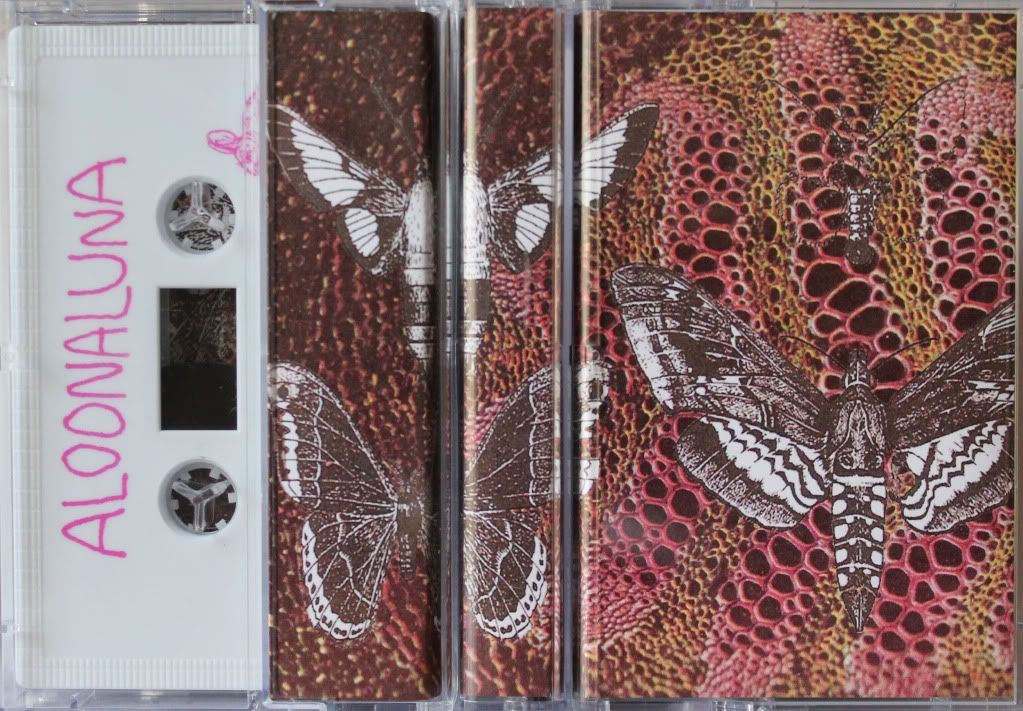 Aloonaluna-

Bunny
c47
(HIV105)

Gorgeous and damaged outsider pop from this former Florida noisemaker now residing in California. For the first Aloonaluna cassette, Lynn Fister offers us an intimate set of slowly enchanting dream pop lullabies in the southern gothic tradition.

ALOONALUNA- Saturday Came to Fly and Micah Across Silver Oceans (excerpts)

Edition of 100.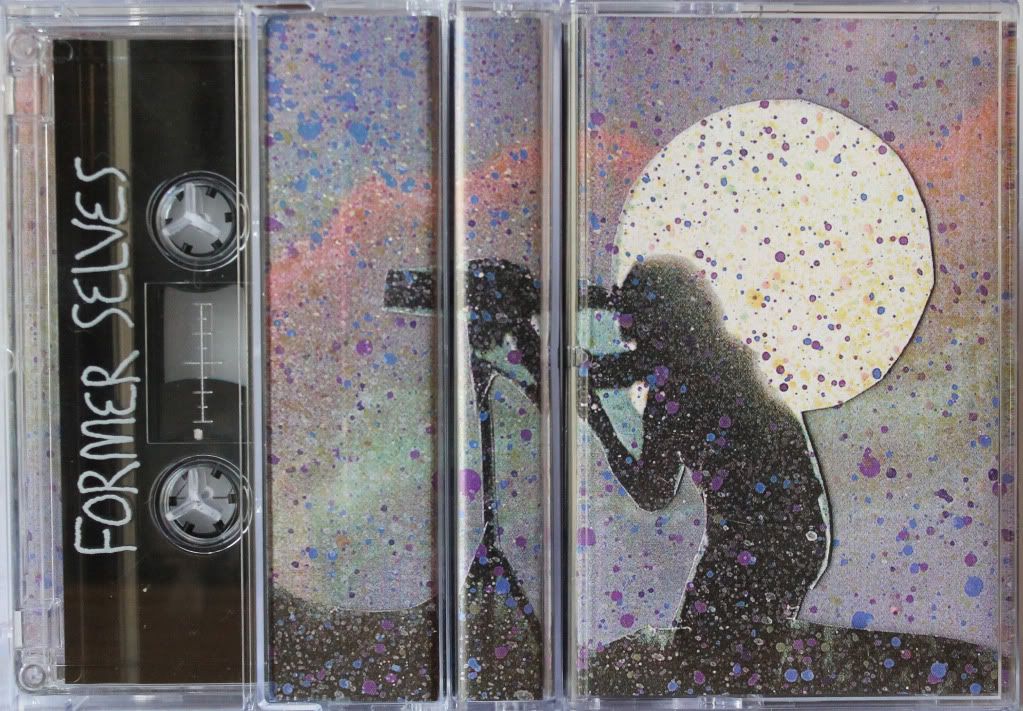 Former Selves-

Many Moons
c34
(HIV106)

Following a recent string of cassettes and DVDs, California audio/video artist Paul Skomsvold delivers the goods with some of his finest work to date. Meditative synth compositions for total relaxation and contemplation.

FORMER SELVES- Ceremony (excerpt)

Edition of 100.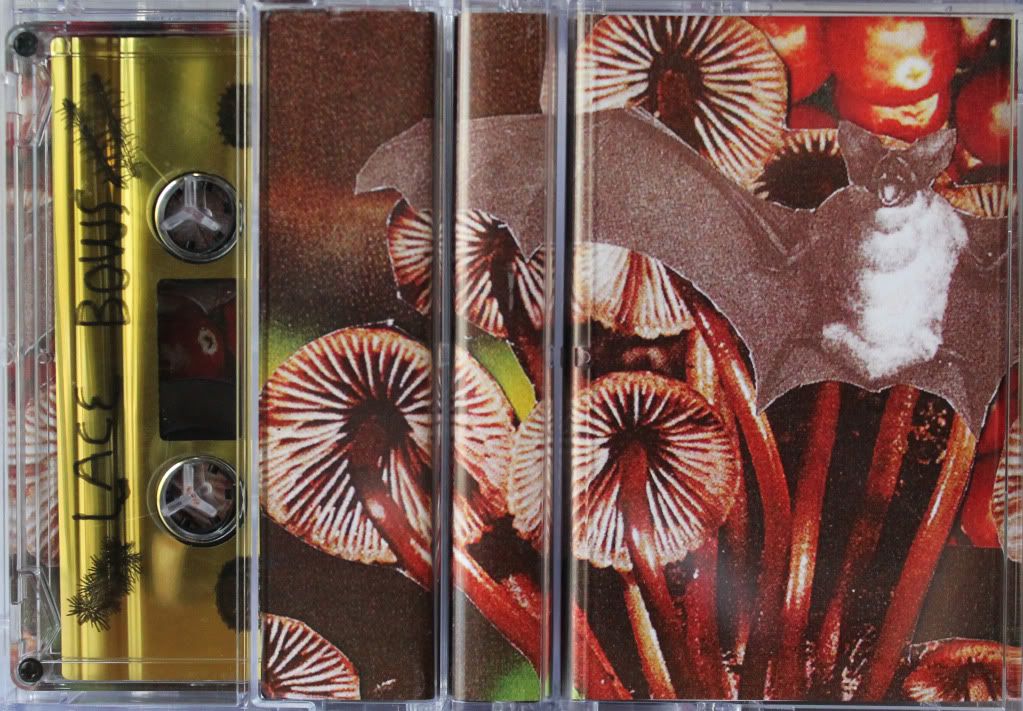 Lace Bows-

Pollen Futures
c30
(HIV107)

Hailing from Portugal, Laces Bows is the solo project of psychedelic jammer Joana Francisco. Field recordings give way to swirling piano loops before breaking into a tropical stride on the B side where towards the end, things get really sweaty.

LACE BOWS- Spectral Rain Over Pollen Fields (excerpt)

Edition of 100.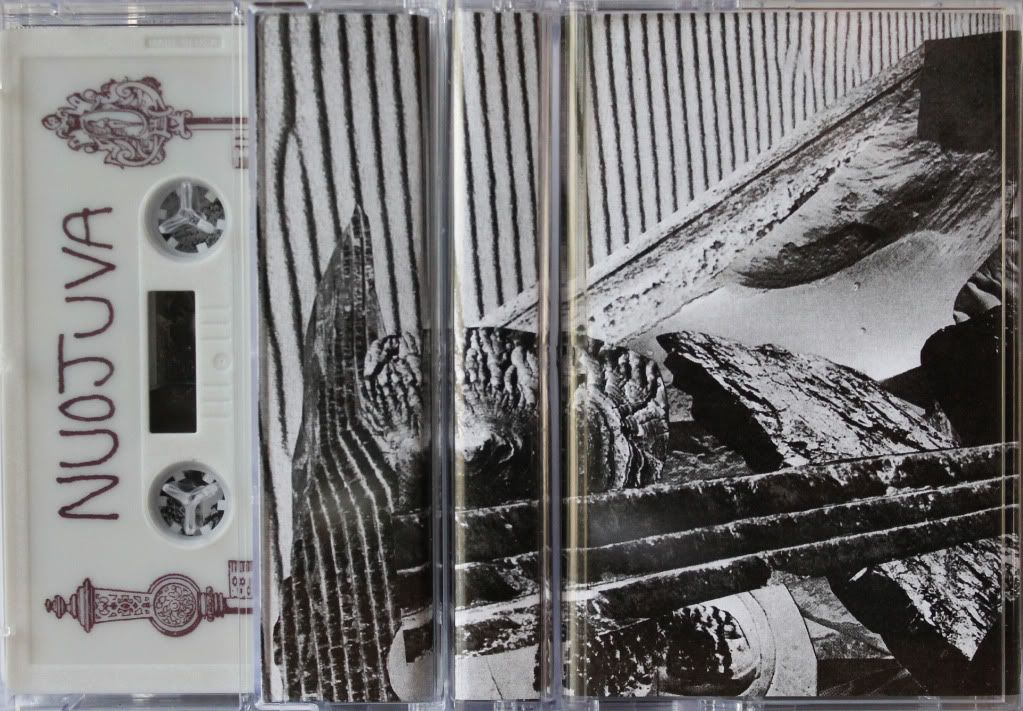 Nuojuva-

Otavaiset Otsakkaha
c32
(HIV108)

Olli Aarni, the young Finnish mastermind behind the Ous Mal project has shed his former skin and settled comfortably into the Nuojuva moniker. His pastoral loops are further enhanced with vocals from Anya Kuts (Love Cult) and Rachel Evans (Motion Sickness of Time Travel).

NUOJUVA- Ikinä (excerpt)

Edition of 100.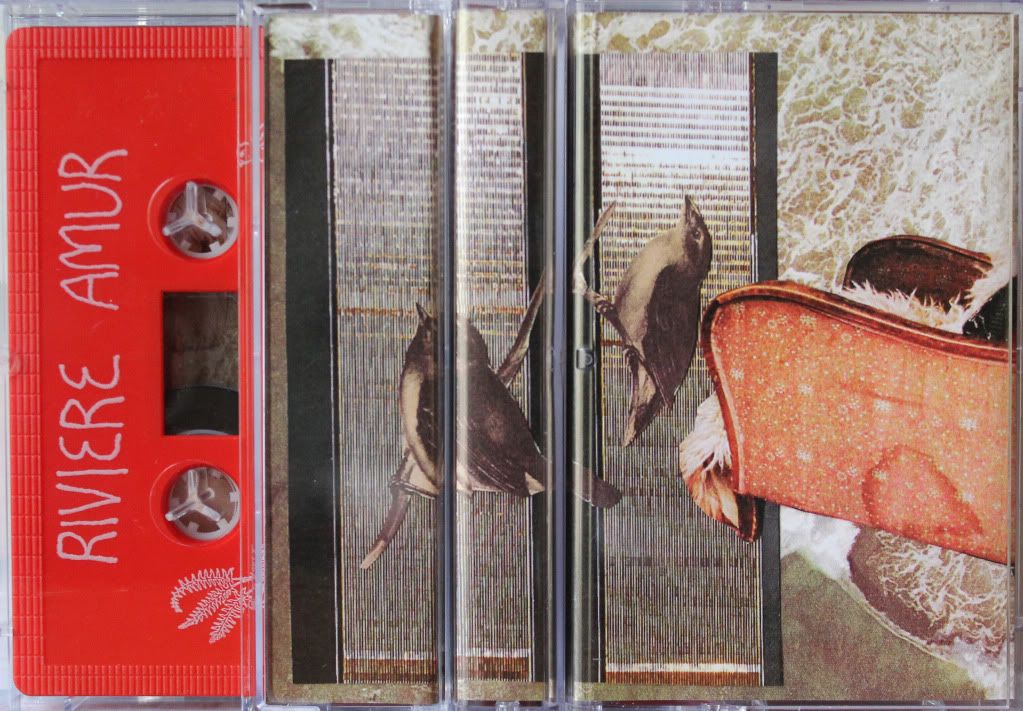 Riviere Amur-

The Songlines
c28
(HIV109)

Felicia Atkinson and Jackie McDowell (Je Suis Le Petit Chevalier and Inez Lightfoot, respectively) have bridged the gap between their Brussels and Portland homes to give birth to the hallucinatory folk musings of Riviere Amur. Vocal chants, organic drones, strings plucked and bowed; haunting like a campfire.

RIVIERE AMUR- Le Chant des Pistes (excerpt)

Edition of 100.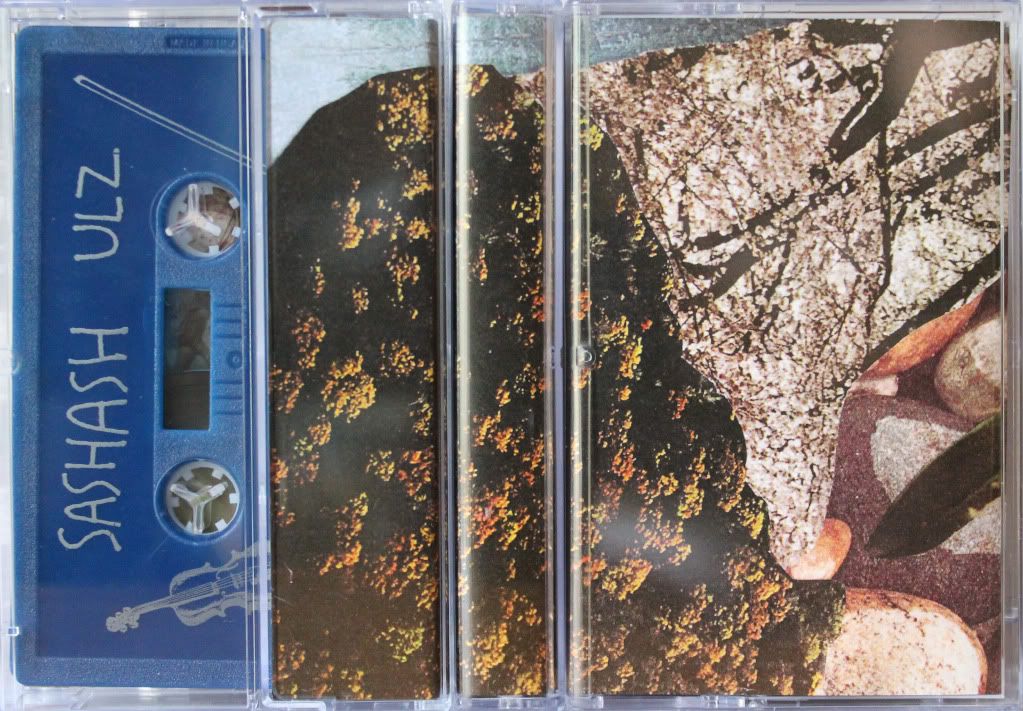 Sashash Ulz-

Ornamentika
c43
(HIV110)

Continuing a solid streak of cassette releases on a variety of trusted labels, Russia's Sashash Ulz presents an entrancing new work composed on the Casio VL-1. Washes of warm tones envelop and hypnotize.

SASHASH ULZ- Violin (excerpt)

Edition of 100.



Quiet Evenings-

Patience Folding Waters
c60
(HIV111)

Quiet Evenings are back with a reissue of a tape that was previously released in a hand-numbered edition of 12 for the Foogmess festival in Asheville, NC. Two sprawling sides of minimal electronic bliss.

QUIET EVENINGS- Migratory Loop (excerpt)

Edition of 100.