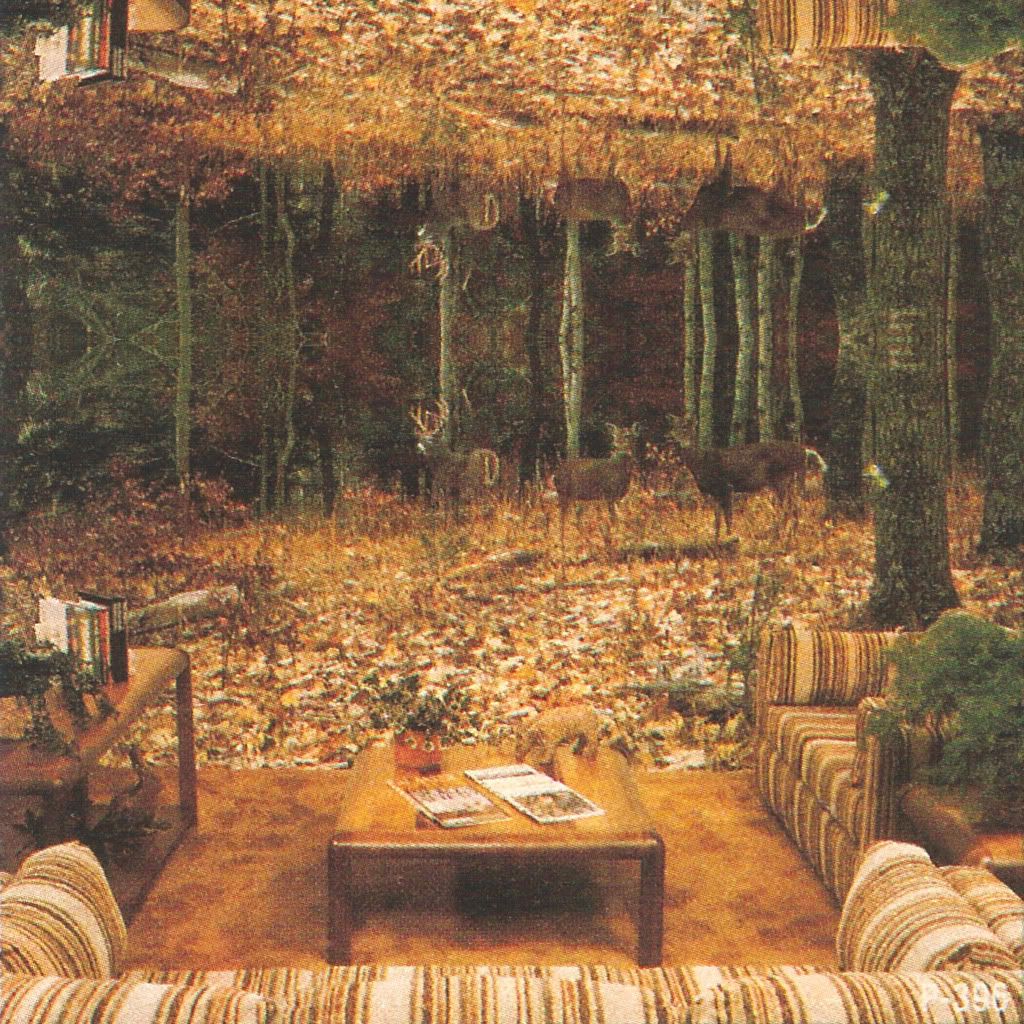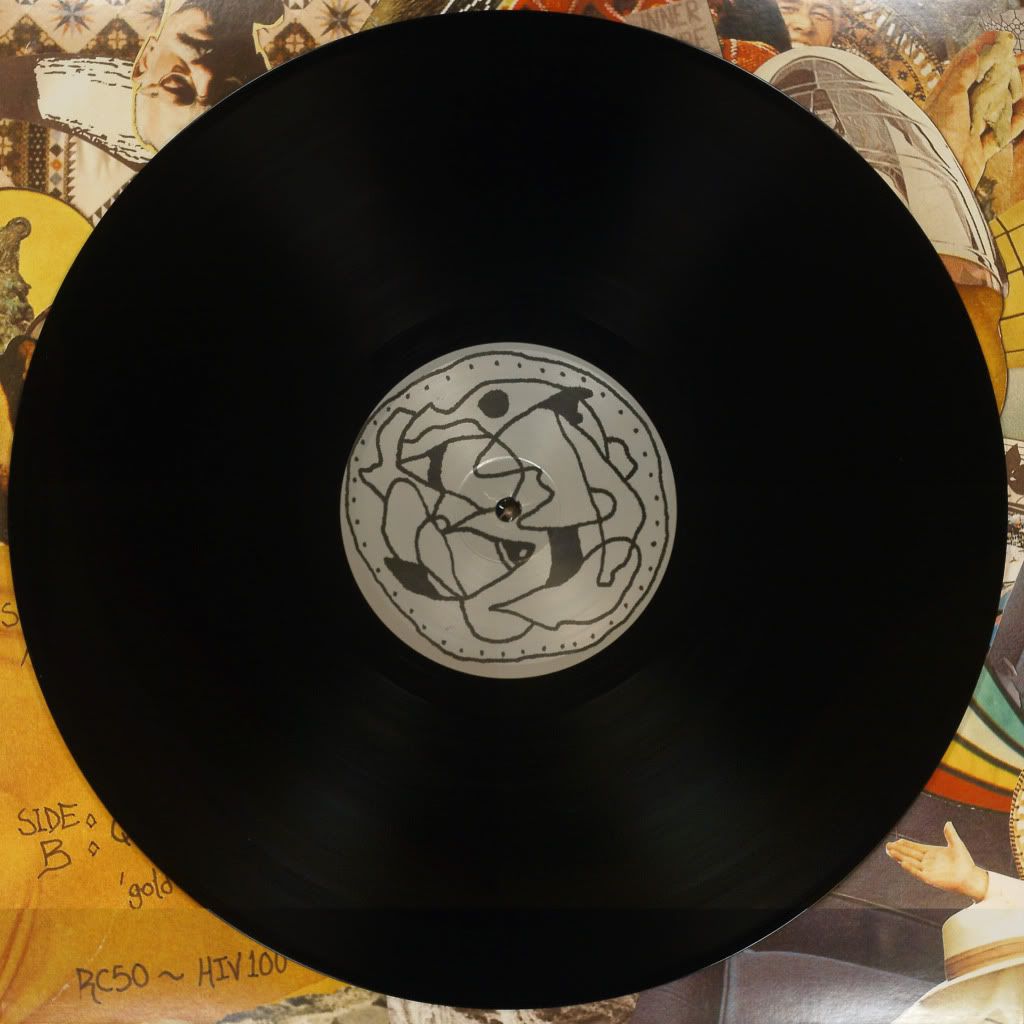 Seziki Tetrasheaf/Quiet Evenings- split
(RC50/HIV100)
In celebration of Rotifer's 50th and Hooker Vision's 100th releases, the two labels have teamed up to offer a commemorative split LP between the labels' flagship bands, Seziki Tetrasheaf and Quiet Evenings.
The A side begins with Seziki's lost and found shuffle of mildewed grooves. Hazy recollections. Deep humidity.
On the flip, QE cool things down a bit with a bubbling hymn to the ocean and her mysteries. Lost in waves. Floating.
SEZIKI TETRASHEAF- Let's Do Carpet Beach (excerpt)
QUIET EVENINGS- Gold Coast (excerpt)
Black vinyl with metallic silver and black label. Full color, shrink-wrapped jackets. Art by Jeffry Astin, David Toro, and Grant and Rachel Evans. Edition of 300. Mastered by Keith Fullerton Whitman.
Check the "Store" link.