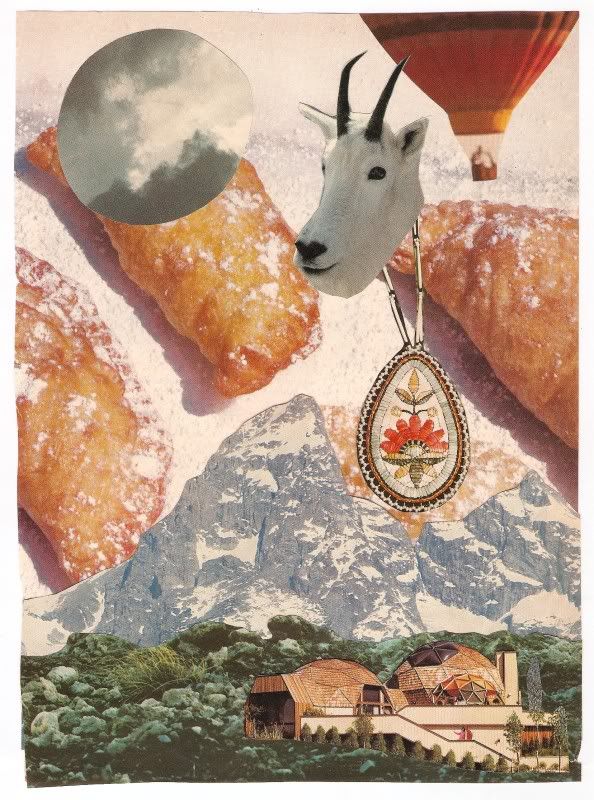 Brothers and sisters, it fills us with deep joy to announce the coming of a new age for The Burning Hooker Vision in Eternity Family.
For starters, we will now be releasing some recordings on the infinitely circular format of 3" CD-Rs. Remember, these things only play in tray-loading compact disc players! Don't try to slide one in your Macbook... The first batch will include new bangers from Motion Sickness of Time Travel, Nova Scotian Arms, Ossining(!!!), and Quiet Evenings. These should be ready by Monday (July 26).
Fear not, we'll still be putting out cassettes too. Some heavy jams are planned for the near future...
One thing we won't be doing any longer is posting download-only albums. While we cherish their memories and will always have a special place in our hearts for them, they have become more of a burden than a blessing. That being said, once physical copies sell out, we
might
post download links then... Who knows???
As always, thank you for everything.
Grant and Rachel