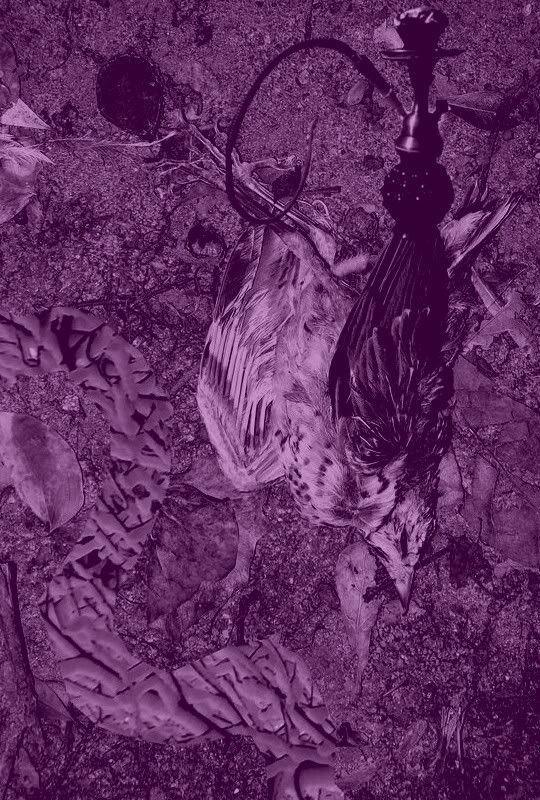 Modern Lamps- Astral Qabalah

(HIV047)
A1. I
A2. II
B1. III
Featuring Grant Evans (Nova Scotian Arms, Quiet Evenings), Rachel Evans (Motion Sickness of Time Travel, Quiet Evenings) and Elliott McHugh (Jetplane Cinema, Skinny Insect, The Ghosts of Birds). This Hooker Vision Super Group recorded these three improvised tracks some five months ago (August 2009) in one continous session.
Or purchase the limited edition cassette or CD-R for $4 (plus $3 shipping).
All purchases include:
Covers printed on high quality violet card stock.
Glossy purple C62 housed in a black-backed case or glossy purple bubble CD-R in a jewel case.
Cassette limited to 20 copies.
CD-R limited to 10 copies.